We're experienced property developers. You don't need to be.
We're not a firm who's only willing to take on large-scale projects. We love working with new and small-scale developers to take you through the process.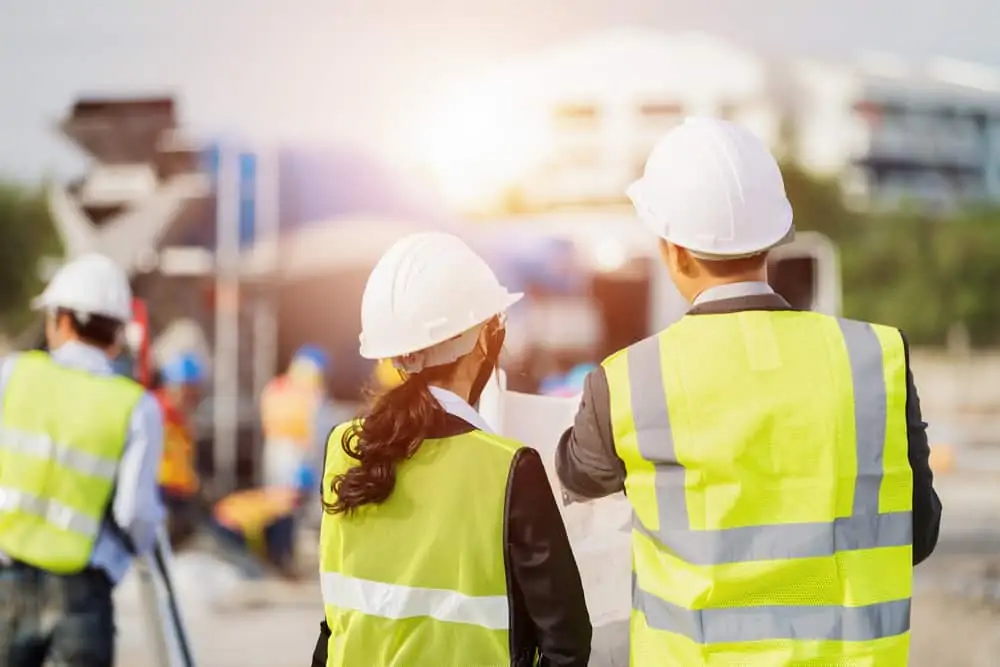 We'll guide you through property development projects.
A small shopping village, a splitter, or a residential unit block of six. We can't wait to take it on. These projects still call for intelligent and strategic property law services and we can help. We're property people too, so we'll walk you through the process — whether it's your first development or just your latest, we're the team you want on-side.
We're not just property lawyers.
We're property people. Our team of lawyers can switch between legal mode and property mode as we go to provide you with a comprehensive service. It means we bring a balanced perspective to your project too. It's not just about the legal considerations or just about the property side of the project. It's about a balanced approach with both sides being given the weight they deserve.
Let's work on your next deal!
Get the process started and get in touch. One of our property aficionados will be happy to run you through our fees and get you started.