Strategic commercial leasing by property people.
We're property people too. So, we know what you need in your commercial leasing service. Rely on our team to act dynamically and strategically to secure lucrative deals for you.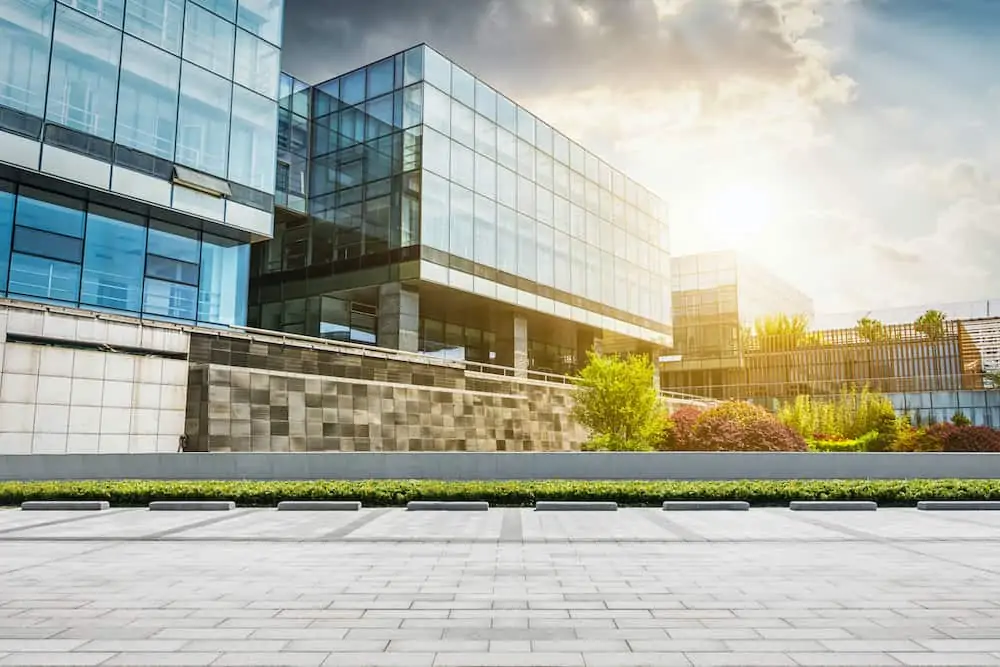 We draft and negotiate all the documentation you need.
Whether you're a property developer, manager, or landlord, you'll need some legal support for a smooth commercial leasing process. We're the team you can rely on for all legal aspects of your leasing. We'll draft and negotiate commercial, industrial, or retail leases. We'll take care of lease term and extension negotiations. And we'll facilitate lease assignments and arrangements on your behalf.
Commercial leasing campaigns take a lot of coordination. We're the team you need on your side.
Our lawyers have worked on a range of commercial leasing projects.
We're in an excellent position to support you through your commercial leasing projects. Our team has worked in the commercial leasing spaces for properties like commercial offices, industrial plants, factories, and warehouses, and retail or shopping precincts.
Whether you're a seasoned investor or new to development, we can help.
We've supported seasoned investors across a slew of large-scale projects to secure better outcomes for them. But, we love working with up and comers in the industry too. We'll take you through the process, providing tailored advice and guidance as we go.
Let's work on your next deal!
Get the process started and get in touch. One of our property aficionados will be happy to run you through our fees and get you started.