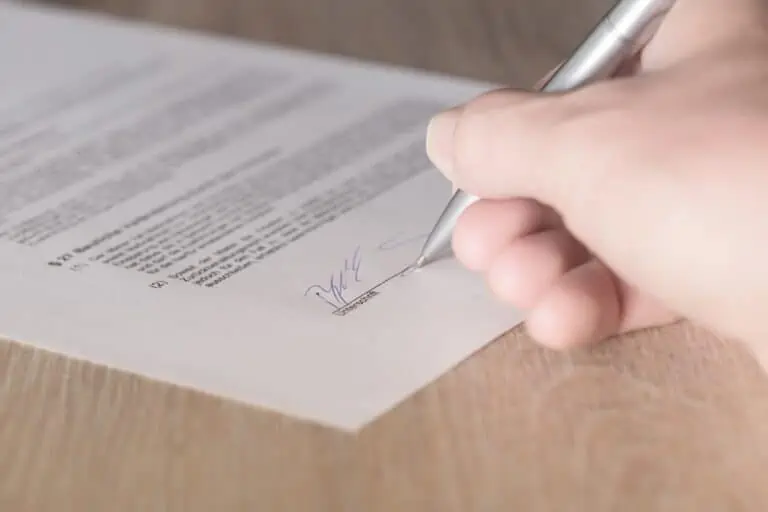 OUT WITH THE OLD, IN WITH THE NEW
DEPOSIT PAYMENTS (FINALLY) FOR THE 21ST CENTURY
Among a raft of changes announced for the new editions of the REIQ Contracts, the REIQ has decided to address the deposit due date dilemma which has been present in previous editions.
Whilst the changes do not remove the requirement for buyers to pay their deposits by a due date, the changes seek to address how deposits are generally paid, with most now occurring by electronic funds transfer rather than by provision of a cheque.
The new deposit clauses provide that, if a buyer:
pays deposit by electronic funds transfer (EFT) on or before the date the deposit is due;
provides written evidence (such a transaction receipt) to the seller showing that the EFT transaction has occurred;  and
does not seek to delay the payment to a later date;
then the deposit will be taken to have been received on the day the EFT was made (even if this occurs on a later day).
On first reading, buyers and their solicitors may be more at ease when funds are transferred in payment of a deposit.  However, care must continue to be taken as despite the new provisions, if the funds are not received within a 2 day 'grace period' after the due date, or if the clauses are not strictly complied with, then a buyer may still be in default of a contract for failure to pay the deposit by the due date.
In the current climate, buyers and sellers should obtain advice from their solicitor in relation to deposits prior to making any assumptions in relation to payments, timing and their rights under contract.
If you think you've come across some tricky timing in your transaction, please call our property lawyers to see how we can assist.